< Back to My Blog
April 25, 2017 4:33 am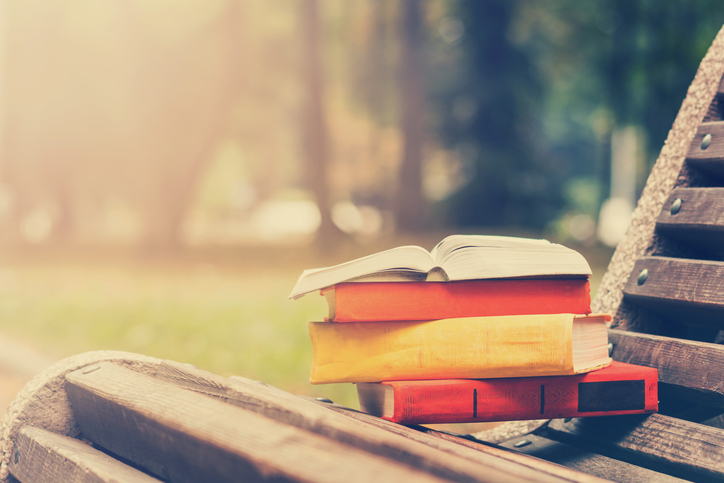 College admission season is in full swing, but many high school seniors are as concerned about where their tuition money will come from as they are about which schools will send them acceptance letters.
While scholarships are typically offered for scholastic and/or athletic achievement, there are plenty of oddball scholarships available to students with a variety of unique interests and talents.
Recent research turned up these options for openers:
Duct Tape designers –
The Henkal Corporation's Duct Brand Duct Tape's "Stuck at Prom" competition offers 10 awards of up to $10,000 to individuals or couples who create prom outfits completely made of duct tape. To enter, send a photo of your creations to your personal Instagram or Twitter account along with hashtags #DuctTapePromposal and #Sweepstakes.
Duck Calling –
The Chip and Sophie Major Memorial Duck Calling Contest offers four $2,000 scholarships to the best high school senior duck callers, who have 90 seconds to demonstrate hail, feed, comeback and mating calls. Find out more at StuttgartArkansas.com.
Parapsychology
– Undergraduate or graduate students enrolled in parapsychology programs such as telepathy, reincarnation, or near-death experiences can apply for a $3,000 grant from the Eileen J. Garrett Foundation. Details at parapsychology.org.
Golf caddies –
The Chick Evans Caddie Scholarship offers renewable full tuition and housing scholarships to qualified golf caddies. Information is available online from the Western Golf Association.
Knitting enthusiasts
– The National Make It Yourself With Wool organization awards two $1,000 or $2,000 scholarships to knitters who create killer knitted garments. Get the details at Makeitwithwool.com.
Trekkies –
Yep, the Klingon Language Institute and the Starfleet Academy organizations offer several scholarships, including the Gene Roddenberry Memorial Scholarship for Young Writers. You don't even need to speak Klingon. Look up the details at kli.org and acad.sfi.org.
Candy lovers
– How about a $5,000 scholarship for students interested in confectionary technology who will major in food science or a related area? Find out more from the American Association of Candy Technologists at aactcandy.org.
Published with permission from RISMedia.